About us
Who We Are
We are a language services, multilingual desktop publishing and document processing vendor. And there is something unique about our company: we mastered Project Management Triangle. You probably heard about the following century-old theorem: "You are given the options of Fast, Good, and Cheap, and told to pick any two." When you work with us, you can pick all three!
It sounds too good to be true, but there is a simple explanation both for our low rates and for our incredible ability to scale up operations rapidly without raising the price and sacrificing quality. We are based in the Eastern European country with a vast pool of highly educated professionals: 42 mln people, education index 0.796 (for comparison, Austria - 0.794; China - 0.610; India - 0.473). So there is a unique opportunity for you to take advantage of Ukrainian outsourcing market and an excellent opportunity for young Ukrainian specialists to get a first-hand experience in the data acquisition and document processing industries.
0
Years on the U.S. Market
Our Core Values
Our Team Key Strenghts
Flexibility Our team seamlessly integrate with your workflow. We carefully listen to your requirements and needs. We are open for dialogue on budget and costs issues.
---
Friendliness Our managers and team members are always ready to give a helping hand in a difficult situation.
---
Fidelity We check and reproduce in other media formats important legal, medical and commercial documents: a tedious job which requires precision and accuracy.
Our mission is to bridge the gaps: between local talents and global clients, between paper and digital documents, between outdated legacy digital content and new agile AI and Big Data systems. We build bridges and organize workflows, we help our clients to maintain high quality in the era of fast-paced business processes.
Key Milestones
Our Way
LinguaFranca project was established in 2011 with the view to provide high-quality language services in the Information Technologies area.
2011
First clients arrived
From the very beginning, LinguaFranca had the opportunity to be engaged in marketing and PR projects with such renowned IT companies as Western Digital, AOC, IBM, and Hercules. Also, we translated, edited and printed marketing materials for Ukrainian subsidiary of Porsche Holding GmbH. We have been responsible for brochures translation, localization, and printing. Working closely with the German automaker for a year gave us a deep practical understanding of the importance of quality for German engineering company.
2012
First steps on American soil
That year we already understood the role of quality in the translation process and this year we started to offer Formatting Quality Control services to the U.S. translation agencies.
2013 - ...
Amazing experience
During these years we have an amazing opportunity to work with many renowned American companies with famous brands. We can't disclose their names as we are still working with these clients and we have strict NDA agreements with them. We provide our services to six Fortune 500 companies including two health insurance providers; engineering services provider; manufacturer of agricultural, construction, and forestry machinery; dealer of agricultural and construction equipment and medical technologies firm.
It was a truly amazing experience. We expanded the breadth of our service offerings and members of our core team sharpen their skills. We hired new professionals, introduced multilevel Quality Control scheme and implement built in-house software tools to automatically track Quality Control Editors performance and assist them in their work.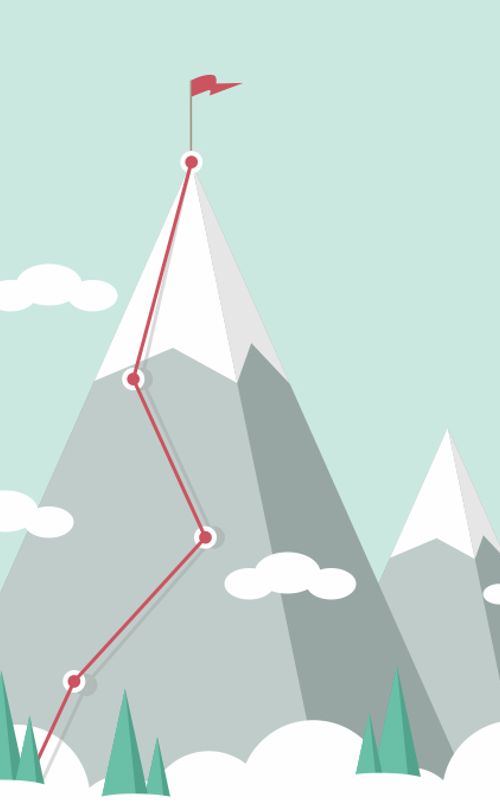 Key Projects
Our First-Hand Experience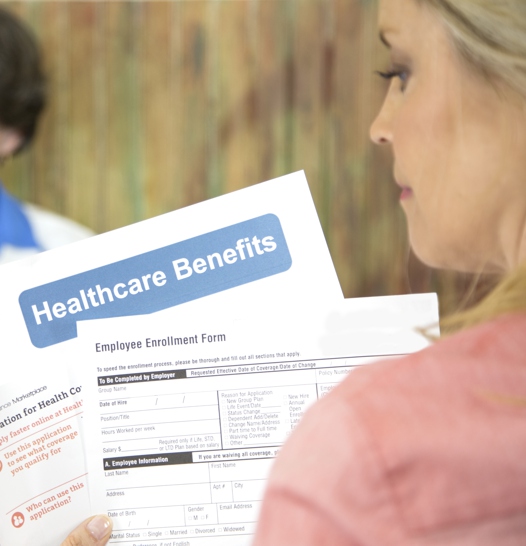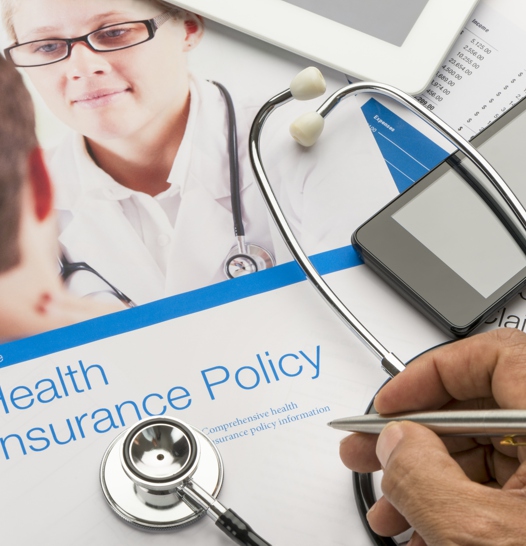 Health Insurance Documents Processing
Client: Fortune 500 health insurance company
This is a long-term project. For several years we have checked, edited and finalized Summary Of Benefits (SBC), Schedule of Benefits (SOB) and other documents translated from English to other languages, for example, Spanish.
The Summary Of Benefits forms must be provided upon request in different languages if 10% of the population in the area speak those languages. During the translation, mistakes are almost unavoidable. The layout will be distorted for sure. Specifically when you process these forms using such productivity translation tools as SDL Trados and other Translation Memory software.
The only way to deal with these issues is to pre-format the source forms before importing them to Trados and then restore original formatting after exporting them from Trados. And that is exactly what we do within the scope of this project.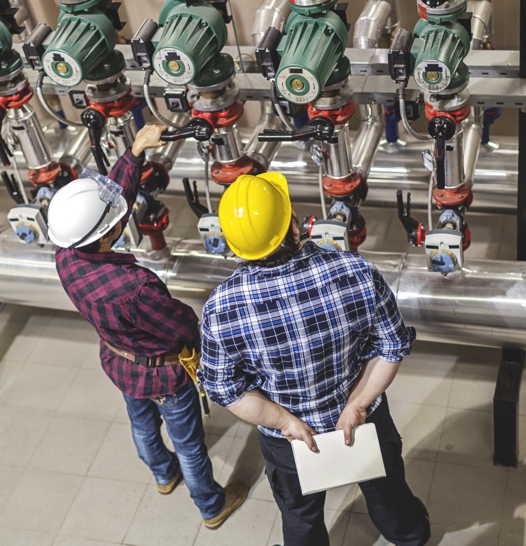 Engineering Documents Processing
Client: Fortune 500 engineering products and services provider
This client is able to solve almost any engineering problem in the world but it can be prone to such simple errors as mistypes and formatting mistakes in their technical documentation and operating manuals.
The little mistype in the engineering manual can cost you a fortune and in the worst case it can cost lives. Even if insignificant mistakes likely do not cause serious problems, often they make document or manual confusing and hard to understand which can indirectly force readers into making a mistake.
In this project, we are not involved in the DTP process and however we provide only Quality Control services, but rather sophisticated. We not only check punctuation and translation of abbreviations or acronyms, but we also make sure that schemes and other drawings are accurately replicated, and text labels in diagrams are consistently translated. Moreover, our QC editors check measurement conversions and formatting.
Quality, Precision, Commitment