Scanned Documents Quality Assurance Services
Digitization All-In-One: OCR, Quality Control and Digital Files Formatting
We have a team of qualified professionals which allows us to offer data entry, document processing and quality assurance services at competitive prices while maintaining the highest standards. Here is your opportunity to capitalize on access to a large cadre of highly motivated and well-trained specialists.
Quality Control Services for Digitizing Projects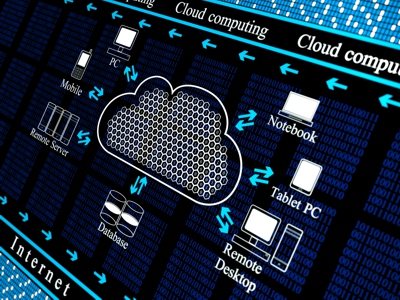 There are digitization and document processing projects where you should be really sure that the most important digital content is 100% error-free. Using of optical recognition (OCR) software is the most cost-effective way to transform paper documents and forms into the searchable digital documents. But there is no OCR software which is able to achieve 100% accuracy. Most commercial software products offer an OCR accuracy of between 97% and 99% (in case of a high quality printed document). Spell checking tools are able to correct most of the misrecognized words, but will not help spot errors in the numbers, values, web-links, addresses, telephone numbers, amounts (prices, costs, totals, etc.), proper names, brand names, and formulas.
When you process business critical paper documents such as insurance forms, medical and technical documents 97% accuracy is not enough, because a single mistake in the proper name, number, amount or telephone number could result in significant financial and reputational losses.
Our team of professional proofreaders on your side you will be 100% sure that all digitized content is fully error-free.
Scanned Documents Formatting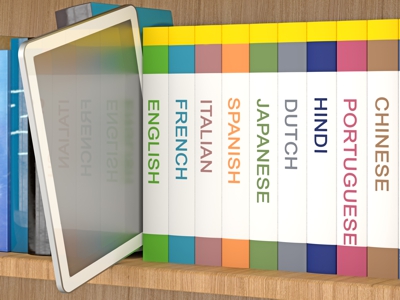 In most cases, OCR is just the first step to fully automate paper documents processing. But if there are documents with complicated formatting, OCR software generates visually alike but badly formatted files. There is a clutter of unneeded formatting tags and other technical information in the file which makes it near impossible to smoothly import them into content management systems, Machine Translation or Computer Assisted Translation (CAT) systems.
Our Desktop Publishing services team will extract text from scanned copies of your documents and deliver well-formatted MS Word or Adobe Acrobat files which can be easily imported into content management systems or translation software.
In case you need to process series of typical documents our specialists create a neatly formatted template. Then our data entry specialists will copy text from scanned documents into these templates and our seasoned Quality Assurance team will check these documents for omissions, mistypes and errors. So, in the end, you will receive neatly formatted error-free documents.
Real Life Story
I was too cheap to hire someone to retype a really, really long scanned document full of legalese. So I OCRed it using OmniPage. But the OCR output was kind of disappointing. I got a word doc that has multiple line spacings. The before and after paragraph heights are different all over the place.

This would be easy, if the entire document had the same paragraph settings, but it does not. There are probably a half dozen different styles going on.

What is the easiest way to normalize the document? For instance, if one paragraph has a line spacing of 20.4 pt and another one has a spacing of 20.9 pt, then I'd like to consider them the same style and set them to a single value? Or really, any suggestion is welcome at this point.
Dear AngryHacker,

We do not know who you are, but we are well aware of the problems of this sort. The only thing we know for sure is that our prices will let you stay cheap and you will not be angry anymore. Our MS Word specialists are fixing such documents on everyday basis, they know all the important tricks to neatly format scanned documents and restore their original layout. Just drop us an inquiry and forget about all your worries!
Need to complete a large digitizing or data processing project in a timely manner?

Tight on time and budget?

Our team will take care of the most labor intensive tasks and phases&nbsp!
We are always ready to help!