Multilingual training datasets for Natural Language Processing
Supervised labeling - our labelers work under supervision of highly qualified specialists in the various areas of knowledge.
Solution just a click away!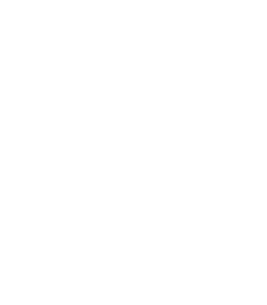 ---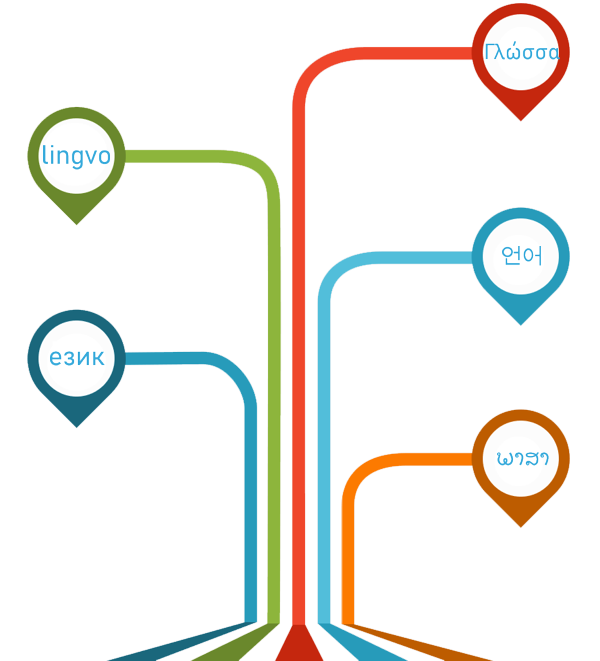 Multilingual
According to the recent research papers - for many languages, the number of available on Mechanical Turk human labelers is pretty small. We are here to solve this issue for you.
Multilingual natural language processing is a difficult task. Researchers need to build specific and sometimes completely different versions of the model or neural network for every language. They have to build separate training sets for every language. In the most complicated cases, a single text or even a single sentence can contain fragments in two or more languages. Multilingual training sets processing requires a lot of resources and a large number of human labelers from various countries. And we have all that already in place.
As a language services company, we have extensive experience working with many European languages. Since 2011 we translate, check, and edit texts for a number of internationally renowned IT, Engineering, and Healthcare companies. Moreover, our specialists are translators; therefore many of our labelers understand several languages which allow us to process multilingual texts in a highly consistent manner.
---
Professional
We hire professional linguists knowledgeable in their respective area so you can entrust them with complicated tasks.
Often the modern NLP datasets creation projects involve a large number of low paid and merely qualified workers. Our labelers are supervised by experienced and highly educated senior editors which allow us to process texts covering various topics and areas of knowledge.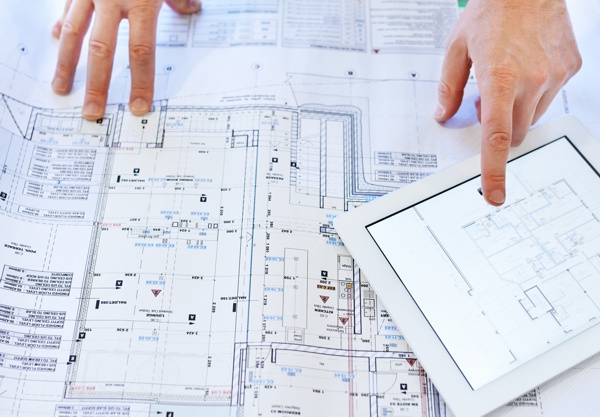 ---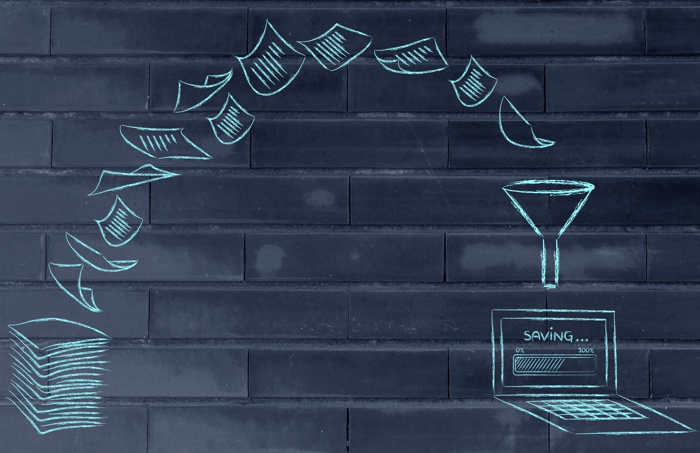 Data Quality and Value
We help AI implementation teams to develop high-quality datasets within a shorter time frame.
According to the latest survey from O'Reilly "Overcoming barriers to AI adoption" the "lack of data or data quality issues" is the main bottleneck holding back further AI adoption for the companies with more experience using AI technologies. We are committed to helping AI practitioners and researchers to target this area of AI implementation projects.
Working with LinguaFranca, you do not need to assign the same batch to several independent labelers and then merge the results. We provide reliable data in one go.
Our rates are moderate, and with us, you eliminate the need for multiple rounds of checks.